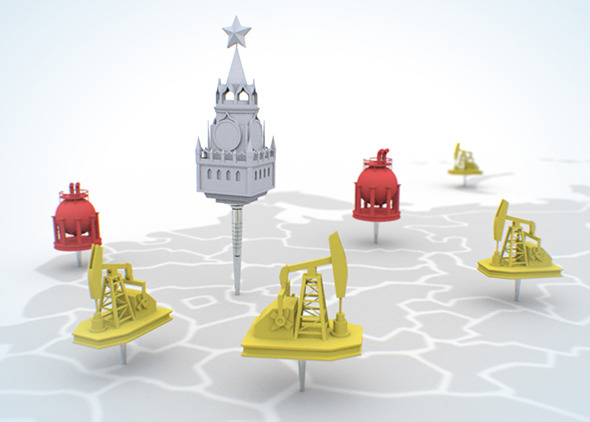 3DOcean Map Pins 7231000

3D Model \ Buildings and Architecture \ Infrastructure
Pins \ Russia \ Derrick \ Kremlin \ Moscow \ Factory
3D Model - Map Pins 7231000
by Denelighte @ 3DOcean
3D Model \ Buildings and Architecture \ Infrastructure
3D File Formats Included: .fbx (multi format), .obj (multi format), .xsi (softimage); Animated: No; Created In: softimage 2013; Geometry: Polygons; Low-poly: Yes; Materials: Yes; Poly Count: 13709; Rigged: No; Textured: No; UV Layout: No.
Some stylized map pins.
Cartoon Rose in the pot; New York Checker Taxi; Cartoon Japan Torii; Cartoon Osaka Castle; New York street props; New York cartoon building collection; Cartoon Tower of Pisa.
Keywords: Kremlin, factory, map, moscow, oil, oil-derrick, pin, pins, russia.