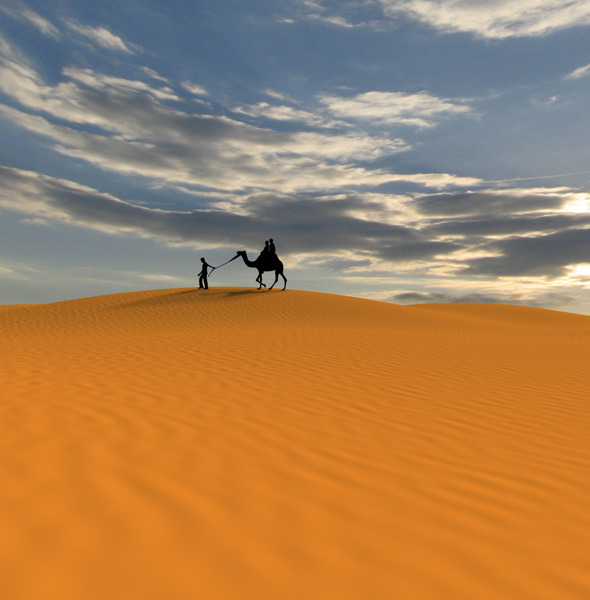 3DOcean Desert Environment 7297128

3D Model \ Vehicles \ Space
Space \ Modeling \ Light \ Desert \ Environment \ Camel
3D Model - Desert Environment 7297128
by sawonahmed @ 3DOcean
3D Model \ Vehicles \ Space
3D File Formats Included: .mb (maya), .obj (multi format); Animated: No; Created In: maya 2011; Geometry: Polygons; Low-poly: No; Materials: Yes; Poly Count: 1608; Rigged: No; Textured: Yes; UV Layout: No.
Very detailed 3D model of the Desert Environment,
included are textures, vray and standard materials in Maya file.
Look at the HD images in previews.
Verts – 1699
Faces – 1608
Check out my other products, just click on my user name to see comlete gallery.
Torchlight; Low Poly Base Mesh Tiger; Base Mesh Cartoon Dog; Cartoon Head Base Mesh; Cartoon Base Mesh; 3d Cartoon Ghost; Low Poly Old Cow Car.
Keywords: camel, desert, environment, light, modeling, sky, space, sun.