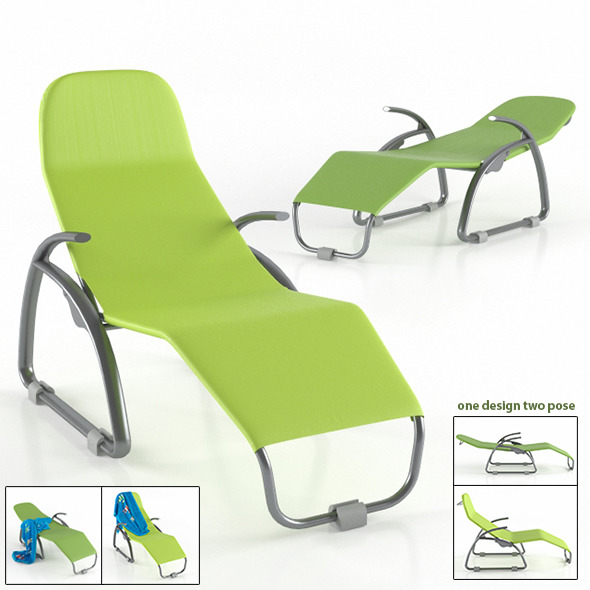 3DOcean One Sunbed Two Pose 7295575

3D Model \ Furnishings \ Furniture
Lounge \ Sunbed \ Towel \ Settee \ Chair \ Longue \ Chaise \ Metal
3D Model - One Sunbed Two Pose 7295575
by xdogax @ 3DOcean
3D Model \ Furnishings \ Furniture
3D File Formats Included: .fbx (multi format), .max (3ds Max), .obj (multi format); Animated: No; Created In: 3ds max 2011; Geometry: Polygons; Low-poly: No; Materials: Yes; Poly Count: 86882; Rigged: No; Textured: Yes; UV Layout: No.
One design sunbed and two pos. With sun loungers and towels are also included.
Sunbed vertical poly: 11026
Sunbed horizontal poly: 14492
powel 1 poly: 30682
powel 2 poly: 30682
Caffee and Tea Table; Small Caffee Metal Table; Classic Caffee and Tea Table; Sonneman Atelier Ceiling Lamp; Adesso Tempo Table Light; Pro Vray Scene Setup; Mudo Tea Table.
Keywords: chaise longue, lounge, lounge chair, metal, settee, sunbed, towel.