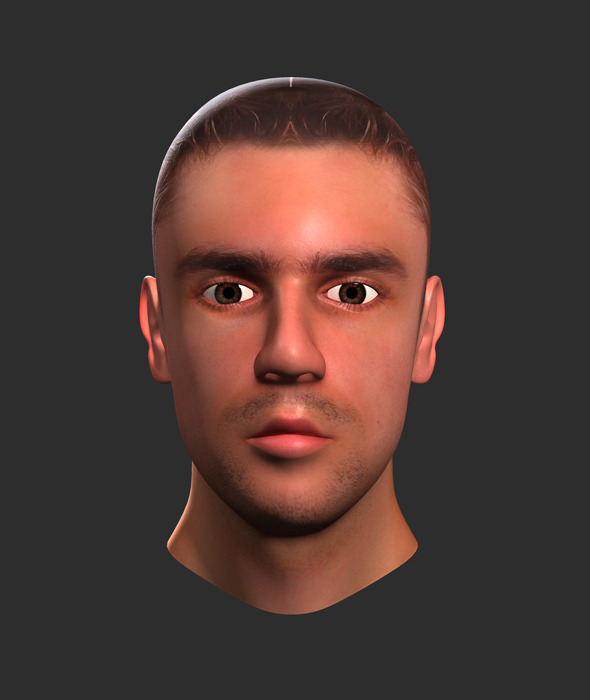 3DOcean Human Male Head 7320274

3D Model \ Humans
Character \ Realistic \ Skin \ Model \ Mesh \ Head \ Human \ Male \ Base
3D Model - Human Male Head 7320274
by sawonahmed @ 3DOcean
3D Model \ Humans
3D File Formats Included: .ma (maya), .mb (maya), .obj (multi format); Animated: No; Created In: maya 2011; Geometry: Polygons; Low-poly: No; Materials: Yes; Poly Count: 1688; Rigged: No; Textured: Yes; UV Layout: Yes.
High detailed 3D human male head model. It was created with Maya 2011, and the file formats include an .MA, .MB, .OBJ
Also available in standard materials and multiple formats.
Polygonal geometry, UV-ied and textured (2048X2048, in JPEG format).
Textures included in the Main zip files.
Desert Environment; Torchlight; Low Poly Base Mesh Tiger; Base Mesh Cartoon Dog; Cartoon Head Base Mesh; Cartoon Base Mesh; 3d Cartoon Ghost.
Keywords: base, head, human, male, mesh, model. character, realistic, skin.