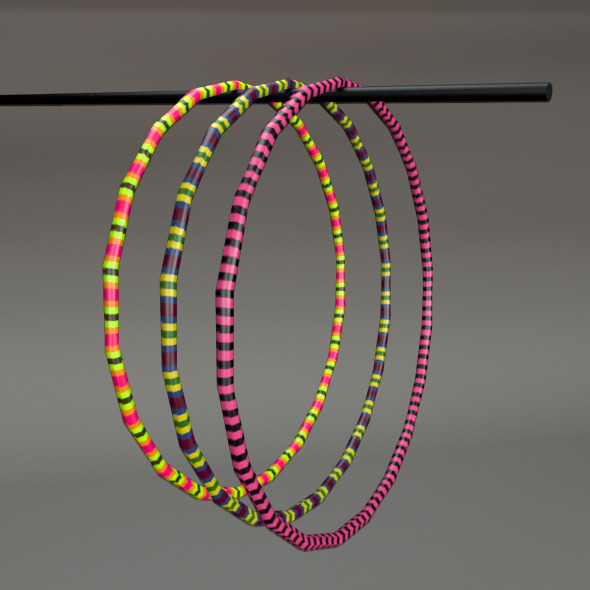 3DOcean Hula Hoop 7420426

3D Model \ Sports \ Miscellaneous
Poly \ Miscellaneous \ Sport \ Torus \ Tool \ Hoop \ Hula \ Circle \ Cercle \ Cerceau
3D Model - Hula Hoop 7420426
by amirnb @ 3DOcean
3D Model \ Sports \ Miscellaneous
3D File Formats Included: .3ds (multi format), .fbx (multi format), .max (3ds Max), .obj (multi format); Animated: No; Created In: 3ds max 2011; Geometry: Polygons; Low-poly: Yes; Materials: Yes; Poly Count: 120; Rigged: No; Textured: Yes; UV Layout: Yes.
A simple low poly hula hoop model available with three types of textures and its easy to modify. This model can be used in any mobile game creations or in any other platform. This has been rendered with vray but any other renderer can be used.
You may as well check my other models down below.
Christmas Elf; Military Truck; Polo Shirt; Silencers Pack; CheyTac M200 Intervention Sniper Rifle; SIGM400 SWAT; Amir Miles.
Keywords: anneau, cerceau, cercle, circle, circus, colour, fire, game, hula hoop, jeu, low poly, miscellaneous, sport, tool, torus.