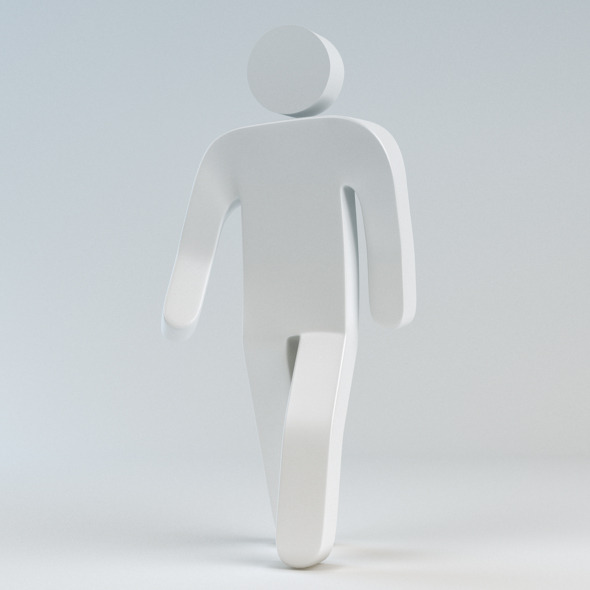 3DOcean 3D Helvetica Man with rig 1554760

3D Model \ Humans \ Male
Human \ Character \ Mesh \ Sign \ Male \ Helvetica \ Base \ Animation \ Topology
3D Model - 3D Helvetica Man with rig 1554760
by Digital_Storymakers @ 3DOcean
3D Model \ Humans \ Male
3D File Formats Included: .3ds (multi format), .obj (multi format); Animated: No; Created In: 3ds max 2011; Geometry: Polygons; Materials: No; Poly Count: 870; Rigged: Yes; Textured: No; UV Layout: No.
3D helvetica man with a small poly count. Also with a good meshflow for deformations and already rigged and skinned, prepared to be hand animated or use a .bip file as well as mocap .
Kiosk Net Point - V1 (Mental Ray); Antenna; Low Poly Male Mesh ( Human Rig ); Low Poly Male Mesh; Low Poly Male Mesh (Optimized for Animation); Server Rack; Motherboard.
Keywords: animation, base mesh, character, character rig, helvetica, human, human rig, human topology, male, man, mesh, sign.