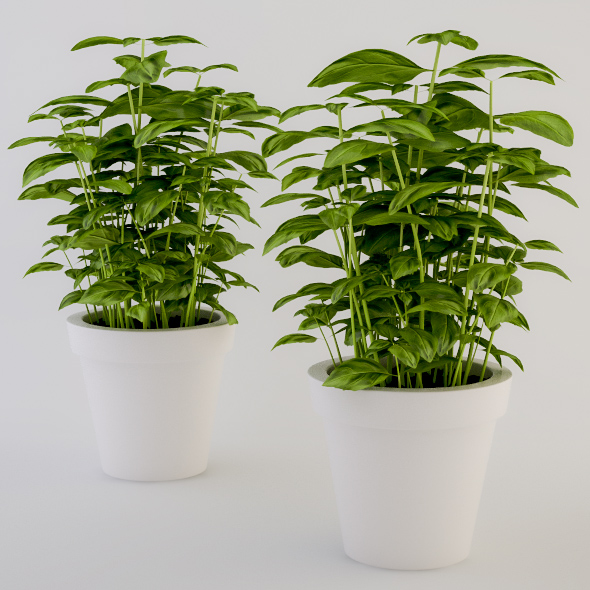 3DOcean Basil in a Pot 230785

3D Model \ Nature \ Pot Plants
Plant \ Quality \ Realistic \ Kitchen \ quality \ Basilicum \ Basil \ Herb \ High
3D Model - Basil in a Pot 230785
by kozioo @ 3DOcean
3D Model \ Nature \ Pot Plants
3D File Formats Included: .max (3ds Max), .obj (multi format); Animated: No; Created In: 3ds max 2009; Geometry: Polygons; Materials: Yes; Poly Count: 59439; Rigged: No; Textured: Yes; UV Layout: No.
High quality 3D model of basil herb growing in a pot. Files included: max file with realistic V-ray shaders, textures (3 diffuse and 1 opacity map), .mat material library for 3dsmax, .obj file with texture coordinates.
Living Room Decorations Set; Deadgood Wire Table Lamp; Herbs in Pots Set; Spice Jars; Lavender in a Pot; Ent Low Poly; Gothic Girl Low Poly.
Keywords: Ocimum basilicum, basil, herb, high-quality, kitchen, plant, pot, quality, realistic.