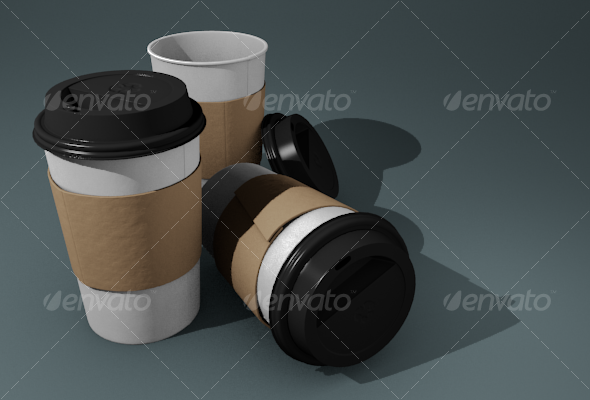 3DOcean Paper Coffee Cup 113456

3D Model \ Food and drinks
Coffee \ Paper \ Food \ Drink \ Blender
3D Model - Paper Coffee Cup 113456
by carter24 @ 3DOcean
3D Model \ Food and drinks
3D File Formats Included: .3ds (multi format), .blend (blender), .obj (multi format); Animated: No; Created In: blender; Geometry: Polygons; Materials: Yes; Poly Count: 2829; Rigged: No; Textured: Yes; UV Layout: Yes.
One fully modeled coffee cup, with cup, java jacket, and lid. The model is comprised of clean, even topoloy and fully UV unwrapped.
Both a diffuse and normal map are included.
Lowpoly Dog Basemesh; Lowpoly Horse Base Mesh.
Keywords: blender, coffee, coffee, cup, cup, drink, food, paper.