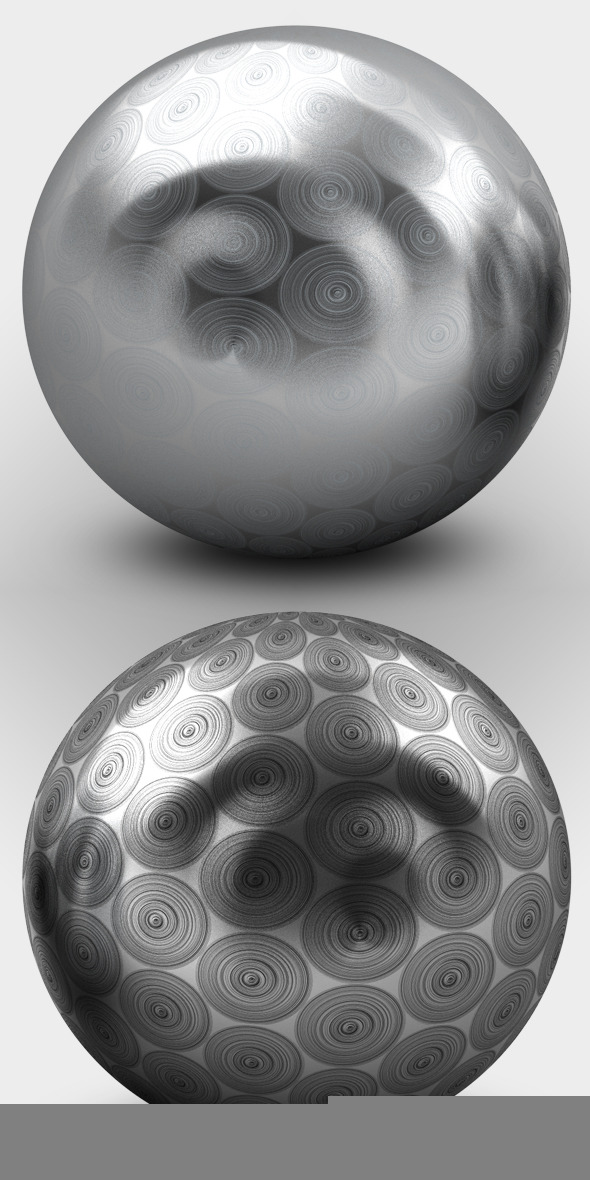 3DOcean V-Ray Brushed Steel 7802487

Material & Shader \ Metal
Scene \ Round \ Silver \ Steel \ Vray \ Tileable \ Metal \ Circle \ Circular \ Dark
Material & Shader - V-Ray Brushed Steel 7802487
by Abdelrahman_El-masry @ 3DOcean
Material & Shader \ Metal
Animated: No; Bitmap Textures: Yes; Material and Shader Files Included: cinema 4d r12, cinema 4d r13, cinema 4d r14; Procedural Textures: No; Tileable: Yes.
2X brushed steel materials with c4d Scene file .
Included Files.
- 1- Complete Cinema 4D Scene File
- 2- material files saved in .c4d formats
- 3- material files saved in blanc formats
- 4- Details.txt
Filing Details.
- Files #1 include the render scene as seen in the preview image .
- Files #2 can only be read in Cinema 4D
- Files #3 can only be read in Cinema 4D
- Files #4 * this text file includes the settings used in both materials, for applying it manually in other 3D softwares other than C4D .
Lit - Unlit Room HDRI; Chips Packs + PSD; Sci-Fi Corridor HDRI; Clean Infinite Studio + HDRI; Dramatic Render Studio; Golden Gate Model; High Detailed Radio Telescope.
Keywords: brushed, c4d, circle, circular, dark, material, metal, psd, round, scene, silver, steel, tileable, vray.