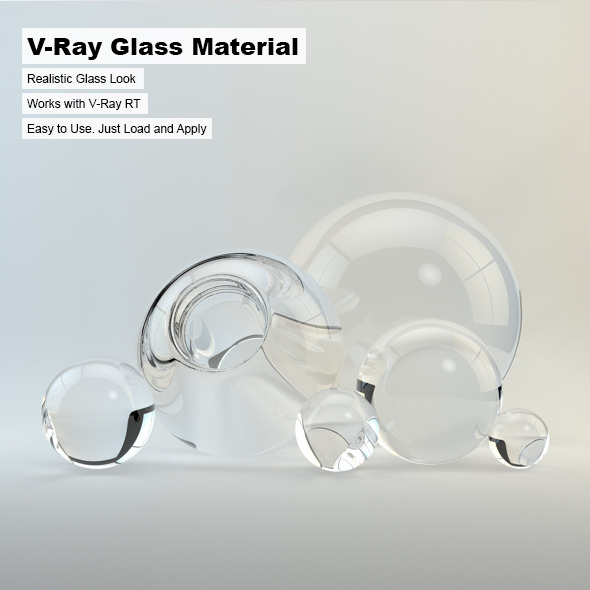 3DOcean V-Ray Glass Material 244286

Material & Shader \ Glass
Glass \ Transparency \ Acrylic \ Vray
Material & Shader - V-Ray Glass Material 244286
by arquitectostyles @ 3DOcean
Material & Shader \ Glass
Animated: No; Bitmap Textures: No; Material and Shader Files Included: 3ds max 2008, 3ds max 2009, 3ds max 2010, 3ds max 2011; Procedural Textures: No; Tileable: Yes.
A simple Glass material to be used with V-Ray for 3ds Max. Ideal for small scale projects or large scale scenes.
The purchased files include a .mat file and Read-me documentation.
(scene not included)
Enjoy
V-Ray White Brick Material; V-Ray Wireframe Material; V-Ray Studio Render Setup; V-Ray Concrete Material; V-Ray White Oak Material; V-Ray Metal Net Material; Parametric Bridge Design.
Keywords: V-Ray. Vray, acrylic, glass, transparency.